Welcome to the STEINL GROUP – Your Hub for Innovation in Rubber, Plastics, Bonding and Automation Technology!
Our group comprises seven dynamic companies, each specializing in cutting-edge fields such as rubber and plastics mechanical engineering, automation technology, production of stamped parts for the automotive industry, bioplastic compounds, and industrial bonding technology.
With a relentless focus on innovation and excellence, we pride ourselves on delivering top-notch solutions that meet the evolving demands of the industry. From advanced automation systems to sustainable bioplastics, we've got it all covered.
Join us on our journey towards a more efficient and sustainable future. Explore our diverse range of services and experience the power of innovation with the STEINL GROUP today!
In the ever-evolving landscape of new materials, optimized processes, and a dynamic market environment, the industry faces numerous challenges. The entire STEINL GROUP rise to these challenges with prompt action to ensure uncompromising quality.
Our growth and global presence is driven by a singular goal: to explore new horizons, offering our valued customers tailored solutions and fresh opportunities in the fiercely competitive global market.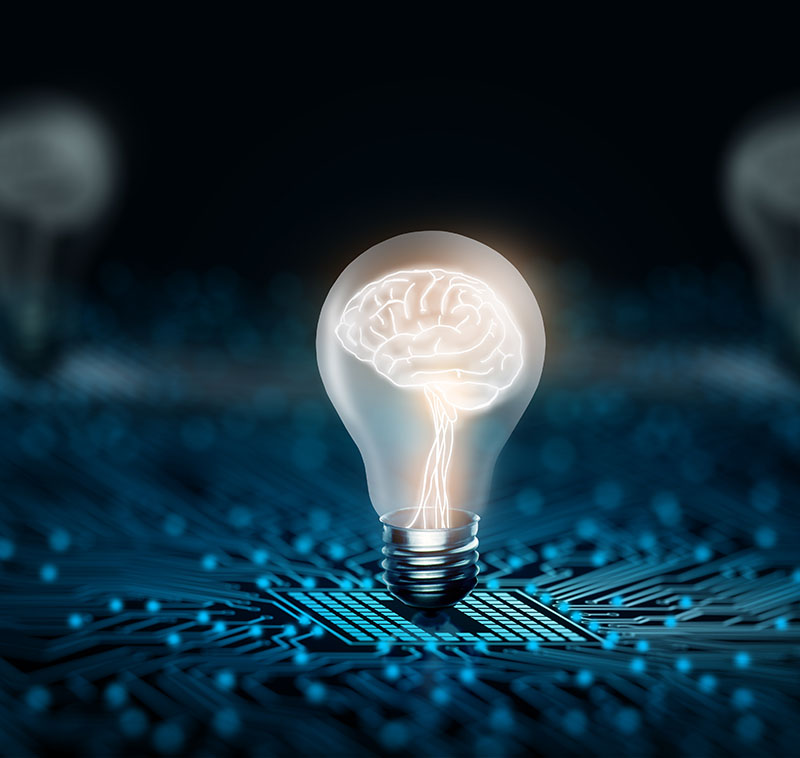 Be inspired by our
technical innovations
and latest technologies
for…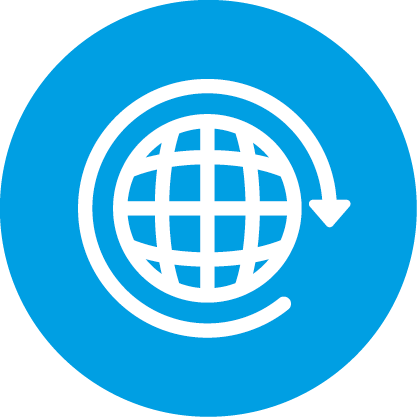 We are where our customers are: