Pioneering Solutions for the
Leading Provider of Machines and Materials for Sealing and NVH Applications
With over 60 years of experience, the Steinl Group now offers a comprehensive range of solutions to various industries, specializing in machines, automation, semi-finished products, and raw materials for the NVH and sealing industry.
As a full-service provider, we cater to all your needs in these sectors.
TURN-KEY FROM A SINGLE SOURCE: THE STEINL GROUP`S RANGE OF SERVICES
At The Steinl Group, we pride ourselves on providing turn-key solutions from a single source. We excel in automating core processes like injection molding and dispensing and seamlessly integrating them into complex manufacturing cells. Our expertise also extends to comprehensive data management for the automated cell or core process.
By availing our services, clients can streamline their projects and benefit from an efficient and seamless process. We offer expert engineering and design services, creating innovative solutions tailored to your specific requirements. Our services encompass conceptual design, detailed engineering, and 3D modeling.
After project completion, we continue to support you with ongoing maintenance and technical assistance, including preventive maintenance programs and equipment servicing, optimizing the performance and lifespan of your systems.
Who we are and what we do.
INJECTION MOLDING
MACHINES
LWB MACHINERY – Innovative molding solutions for various industries worldwide. Our expertise lies in building molding systems for single and multi-component plastic and rubber parts. We offer optimized concepts for articles and molds of any size.
HIGH-PERFORMANCE
ADHESIVES, SEALANTS AND
DOSING SYSTEMS.
Drei Bond is your comprehensive system provider. We offer chemical solutions and dosing systems for high-performance adhesives, sealants, oils, and lubricants. At Drei Bond we provide everything from a single source to our customers.
Our dispensers allow flexible application, both offline and online, in manual or fully automatic mode, for self-developed and third-party adhesives and sealants, tailored to your production concept.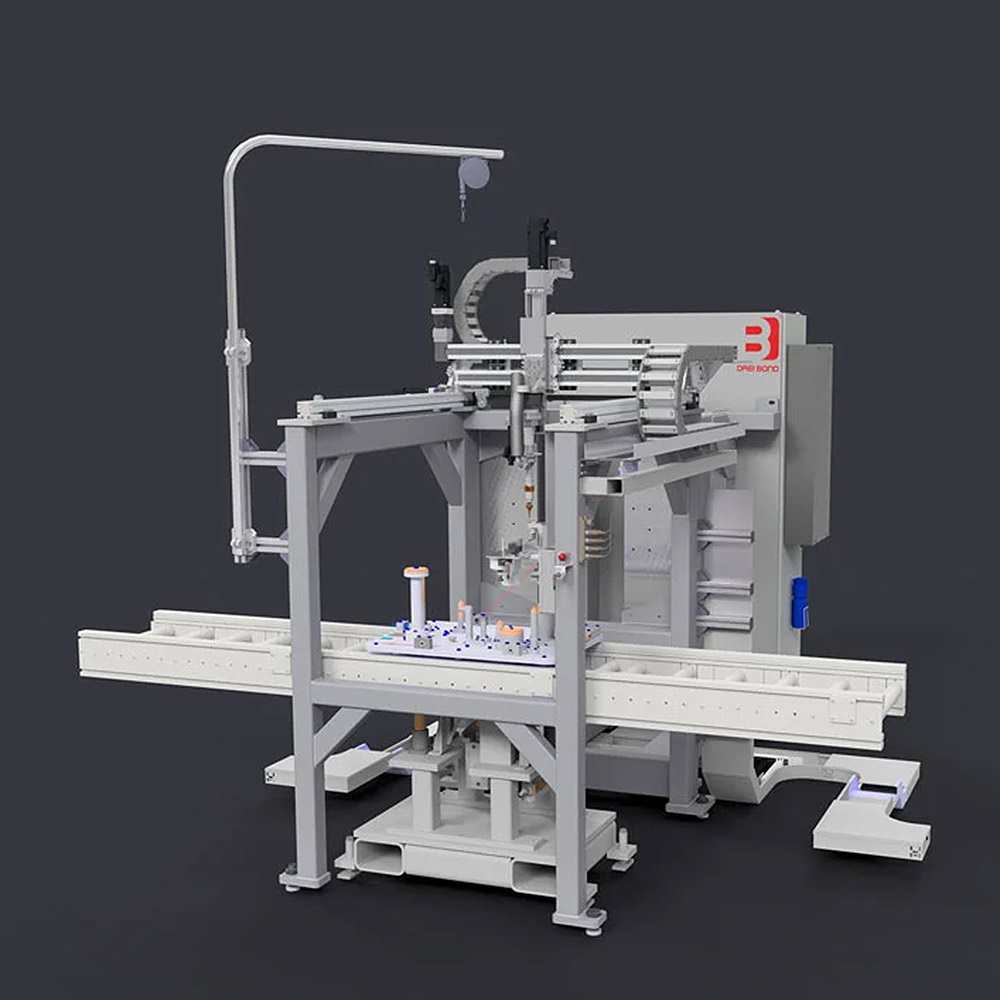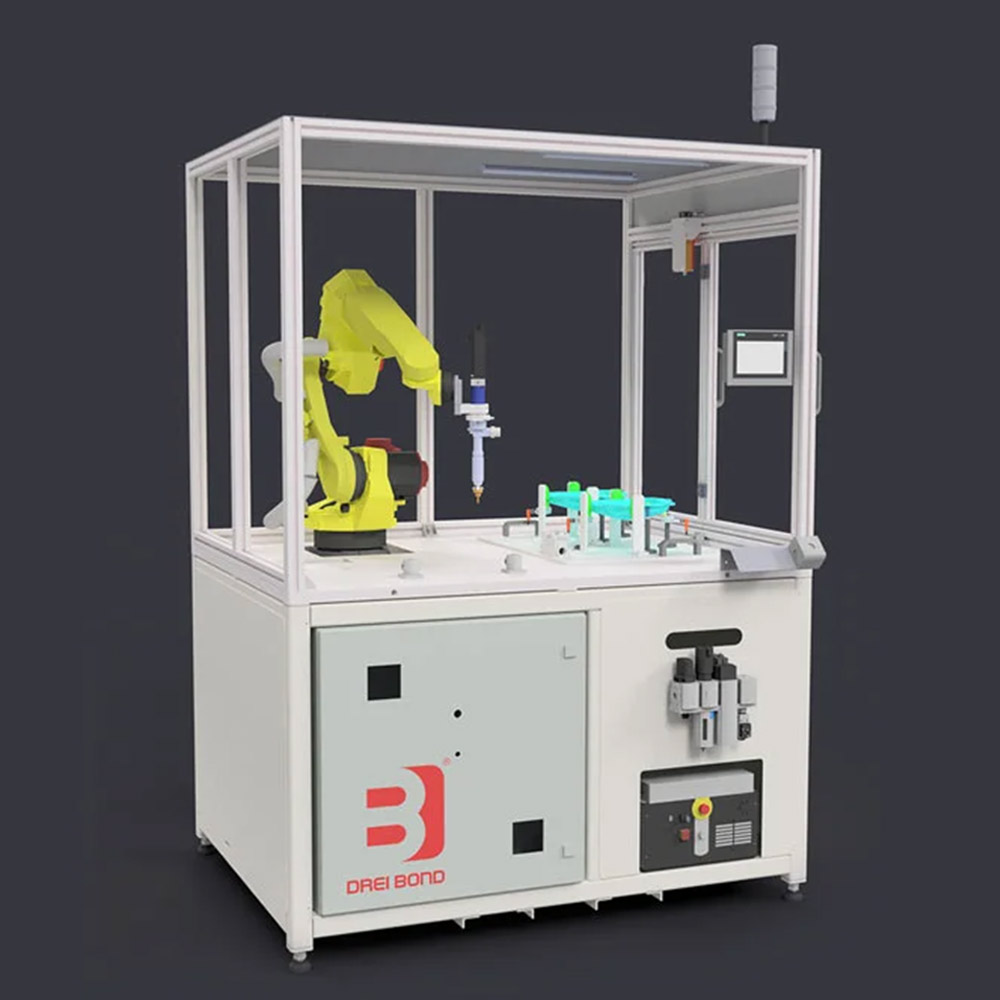 INNOVATIVE SOLUTIONS
FOR SEALING SYSTEMS
STG – Your partner for all types of steel and aluminum carriers.
We develop and produce lanced, coined, and stamped carriers, meeting all requirements in fitting accuracy, process reliability, and cost efficiency.
EXPERTS FOR COOLING
PROCESSES
Prodicon has been designing and manufacturing quality machines for rubber mixing plants worldwide for over 40 years.
Our internal development relationships allow us to offer customized solutions for greenfield or brownfield applications in the tire industry and highly automated solutions for leading rubber processors.
Our customers are the largest tire manufacturers in the world with headquarters in Europe, Asia and America as well as the leading producers of general rubber products for a wide range of industrial applications.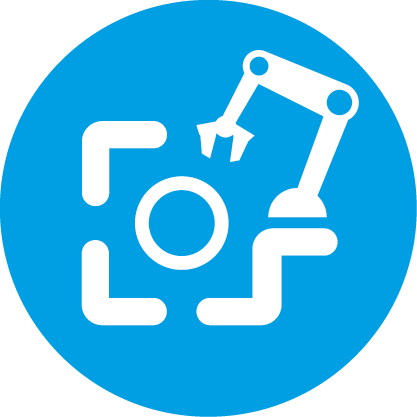 Accelerate productivity through core process automation
REVOLUTIONIZE YOUR WORKFLOW WITH AUTOMATION
Automation of core processes boosts efficiency, accuracy, and cost-effectiveness.
It allows companies to allocate resources strategically, leading to improved customer service and reduced response times.
Core process automation streamlines operations, optimizes efficiency, and leverages technology for greater productivity.
STANDARDIZED
AUTOMATION MODULES
In addition to specialized solutions, we offer standardized modules that ensure quick task changes and deployment flexibility. This is what we call our modular LWB Box.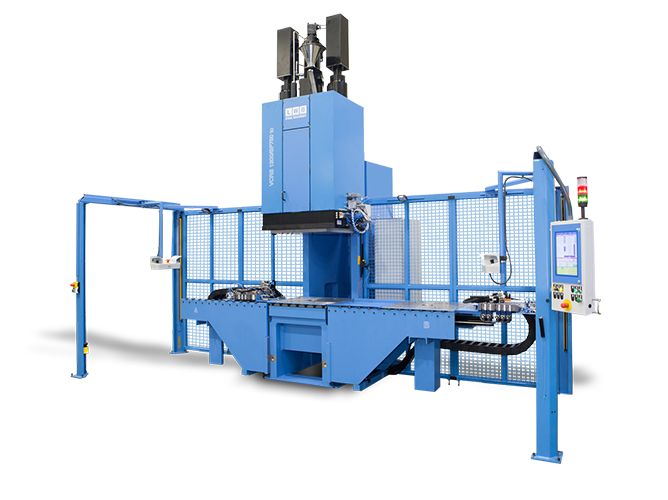 MACHINE WITH LEFT/RIGHT
SHUTTLE SYSTEMS
Demoulding and loading can take place in parallel to the injection moulding cycle. This system can be used with C-frame machines and column machines.
VERTICAL 3-COLUMN INJECTION MOULDING MACHINE
Space saving design and ideal for glass or insert overmolding.
A outurning rotary table provide optimum accissibility to the mold area.
VERTICAL ELASTOMER INJECTION MOULDING MACHINE
For the production of radial shaft seals with automatic feed of the metal parts; removal of the finished parts and integrated conveyor belt for outward transport.
FULLY AUTOMATED PLANTS
AND PRODUCTION LINES
A new era of efficiency, product quality, and workplace safety.
REVOLUTIONIZE YOUR WORKFLOW WITH AUTOMATION
We develope and produce complex automation cells. Exemplary, one of our production cell automates all work steps for cylinder head gaskets, including after-cooling, deburring, and quality control.
Our customer produces with our machine different gasket sizes, including those for 5- and 6-cylinder truck engines, with dimensions of up to 1200 x 250 mm.
An innovation revolutionizing manufacturing with increased efficiency and safety.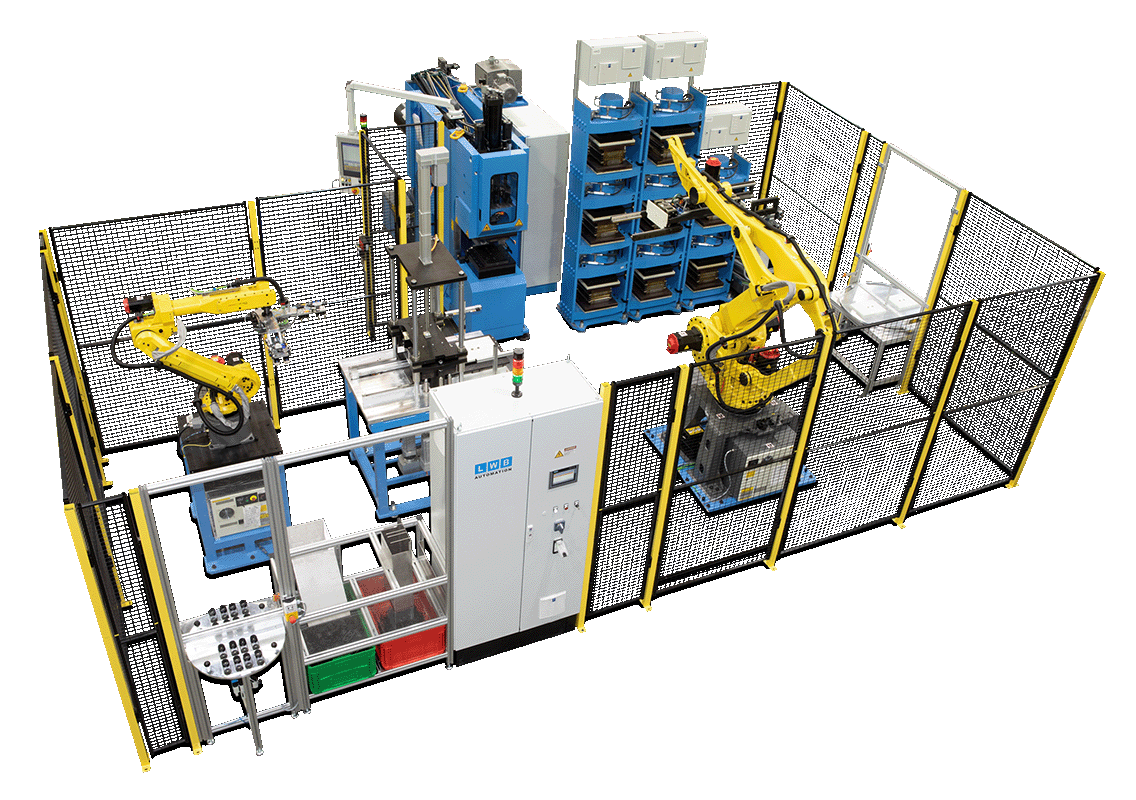 WHAT DOES
THE LWB MULTISTATION?
Separating and recombining injection molding processes for ultimate flexibility: Our system separates injection molding, vulcanization, manipulation, checking, and post-processing processes, allowing flexible and optimized recombination as needed.
It supports both fully automatic and partially operated production modes, and its robot-based change mold sets enable simultaneous rubber curing and molding cycles for different parts.
PROJECT EXAMPLES
OF FULLY AUTOMATED PLANTS
ASSEMBLY LINE FOR
AXLE BEARINGS
CUTTING MACHINE FOR ELASTOMER TUBES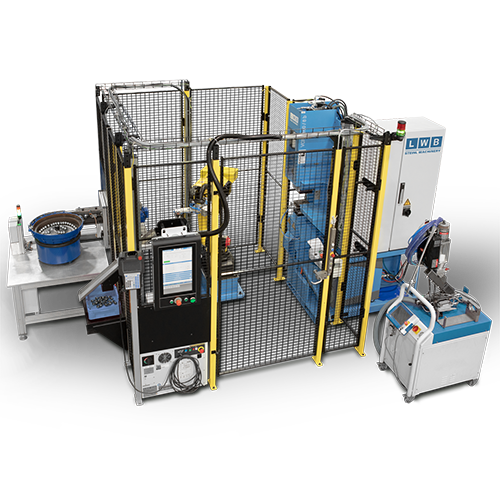 MICRO INJECTION MOLDING WITH ROBOT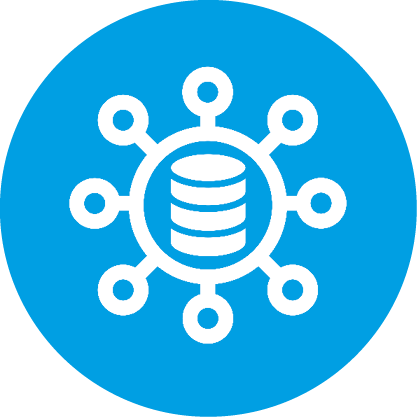 COMPLEX SYSTEMS
INTELLIGENTLY INTERLINKED
Data management in complex systems involves the intelligent interlinking of various data sources, processes, and technologies to ensure effective handling, organization, and utilization of data.
Our new Control flexEVO creates all of the conditions required for connection to an upstream Industry 4.0 concept (OPC-UA) for production control. Thanks to the complete availability of the corresponding production data and the networking of the ERP system, machine and production data acquisition and MES, you achieve the transparency you require for your production systems and processes.
LWB SOLUTOINS FOR DATA AQUISITION AND ANALYSIS
Experience real-time monitoring and analytics with our data acquisition platform, featuring machine data acquisition, production planning, report dashboards, yield and reject insights, fault management, material handling, downtime warnings, order-related progress tracking, and much more.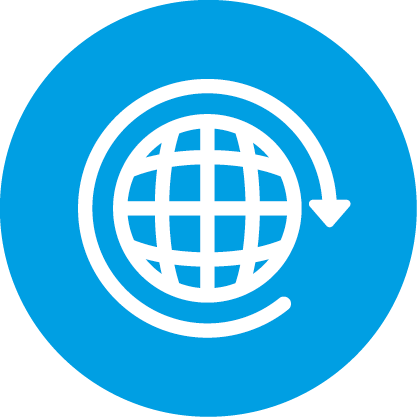 We are where our customers are: